About Ian Parrott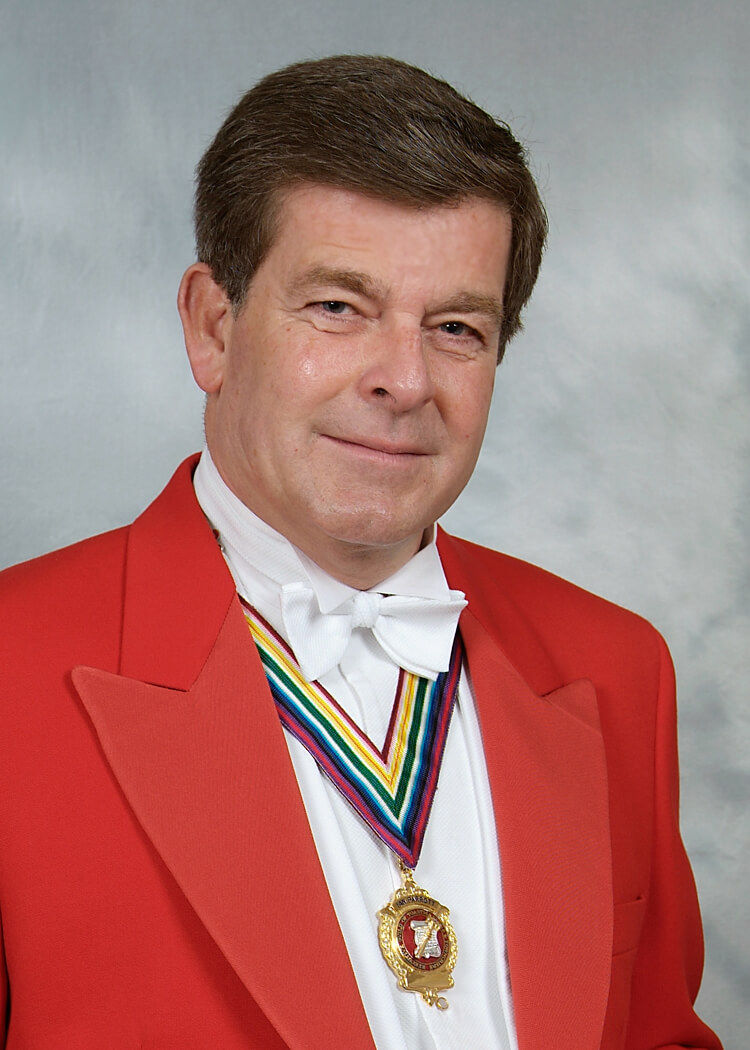 A graduate of the Executive Guild of Toastmasters and Towncriers and trained by two top professional Toastmasters, Peter York and Eric Gill, I am now fulfilling a life-time dream of being a professional Toastmaster, having taken early retirement as Managing Director of a PLC textile business.
I joined the Executive Guild of Toastmasters in 2007. The guild is one of the most prestigious nationally-based Toastmaster organisations in the UK, having over 50 members, both men and women, working across the length and breadth of the country.
Based in Altrincham, Cheshire some 10 miles from central Manchester, I am very happy to travel to any location, both in this country and abroad.
I am always happy to act as Toastmaster at same sex marriages.
I pride myself on offering a friendly and professional service.
I have officiated at numerous weddings and I know what makes a happy and successful day.
Save
Save
Save
Save
Save
Save